Saving a search can help you easily generate your most used search terms with one click via your member dashboard.
To save a search, refine your selection using the 'Search for cars' tool and click 'Search':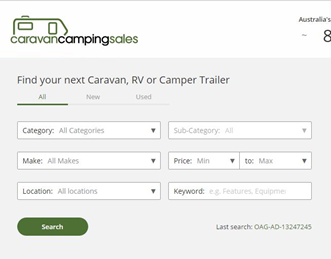 Within the search results you can then further refine your search by selecting preferred Badge, Location, Transmission etc.

- One saved, name the search for easy reference.
- Choose if you wish to have the search results emailed to you, as well as the frequency.
If you are to select 'Yes' to this option an updated search result list will be emailed to you as often as you prefer.
To view your saved search, click on the 'Folder' icon towards the right side of your browser.

This can also be accessed within the drop-down menu of your member profile.